Walking is considered to be one of the simplest kinds of sports and the most suitable one for almost all ages. Walking brings a lot of advantages, depending on the time and determination we spend on it. Therefore, the benefits vary to different walker. So how can we gain many benefits as far as possible? In this article, I will give you some tips and notes for walking properly.
Tips to prepare for walking
First and foremost, before you start your walking schedule, it is extremely necessary to have a good preparation so that you will have the most comfortable moment and the most satisfactory results. Here are what you need to prepare for walking.
A pair of walking shoes is indispensable in walking and it should fit your feet and have firm soles. As usual, we often choose the shoes of our style with vivid patterns but for a pair of shoes for walking, the quality is what you have to focus on.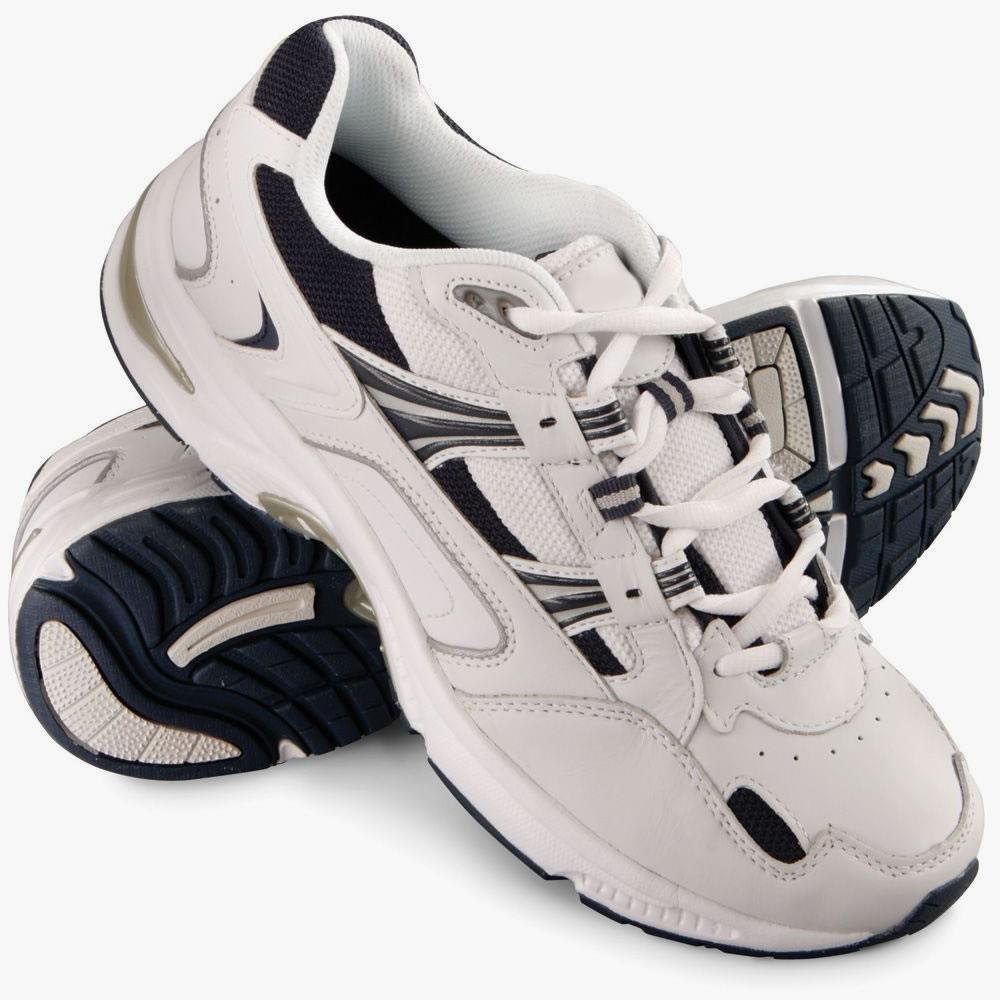 In more details, the shoes must be made of soft material and have steady soles so that you both feel the comfort in your feet and walk for a long time. Apart from this, being waterproof is also a characteristic required in order to prevent water to come into inside the shoes.