Walking is considered to be one of the simplest kinds of sports and the most suitable one for almost all ages. Walking brings a lot of advantages, depending on the time and determination we spend on it. Therefore, the benefits vary to different walker. So how can we gain many benefits as far as possible? In this article, I will give you some tips and notes for walking properly.
Tips to prepare for walking
First and foremost, before you start your walking schedule, it is extremely necessary to have a good preparation so that you will have the most comfortable moment and the most satisfactory results. Here are what you need to prepare for walking.
A pair of walking shoes is indispensable in walking and it should fit your feet and have firm soles. As usual, we often choose the shoes of our style with vivid patterns but for a pair of shoes for walking, the quality is what you have to focus on.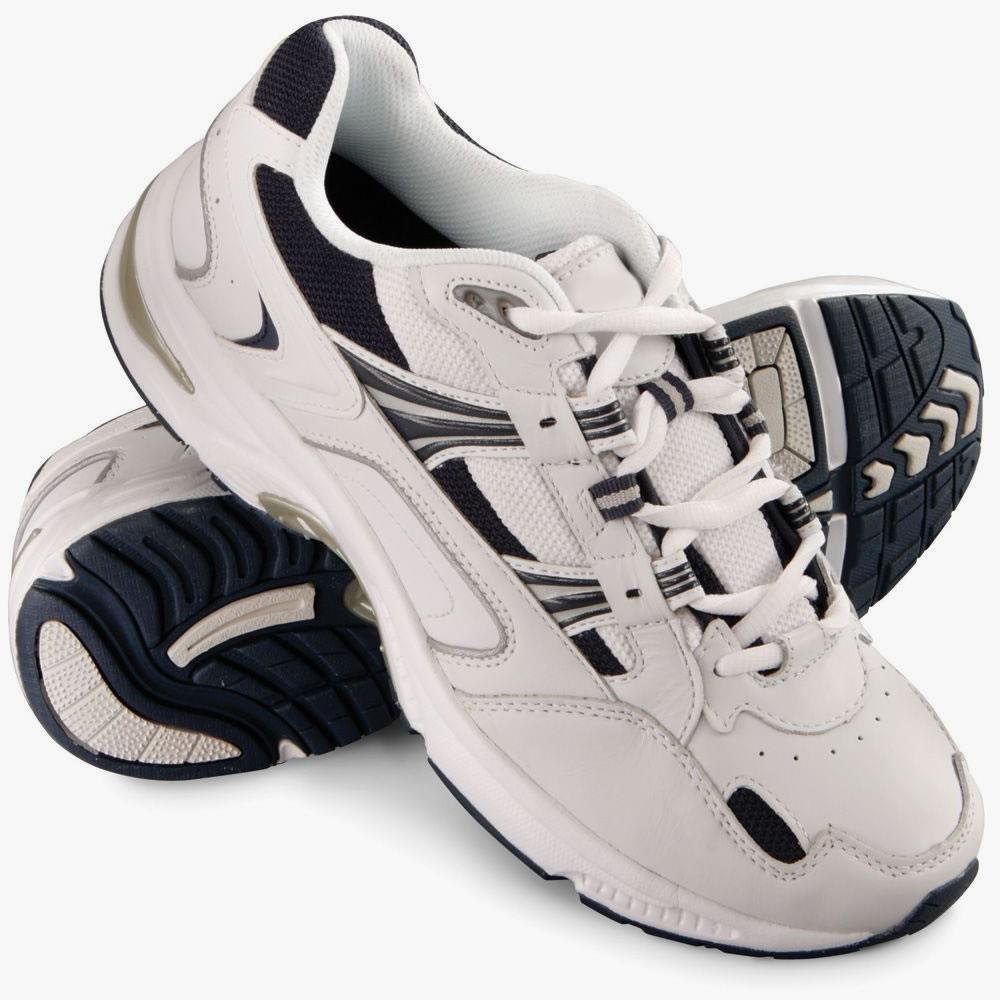 In more details, the shoes must be made of soft material and have steady soles so that you both feel the comfort in your feet and walk for a long time. Apart from this, being waterproof is also a characteristic required in order to prevent water to come into inside the shoes.
We cannot deny the importance of walking shoes so when we choose to buy a pair, do not forget about considering all the factors analyzed above. With shoes of high quality and durability, you can walk on every terrain you want.
Choosing clothes for walking depends on the condition of the weather. Of course, we should not be too picky as we can wear any style of clothes when we go walking.
For example, in the summer, it is hot so you should wear soft clothes of sweat absorbance. Cotton is the material of the clothes that is well – liked by almost all people. The clothes should not embrace your upper bodies as it may have an unwanted impact on your chest. As a consequence, it will give obstacles for your breathing.
In the winter, do not forget about your walking schedule. You can still keep it with windbreakers and legging trousers which will keep you warm all the time. Some people give up walking due to the coldness of the winter. However, if you are able to overcome such a difficulty, you will get many more results than you expect.
Regardless the seasons, when walking, your bodies will generate a lot of sweat, which is inevitable. Therefore, it is significant to support your bodies with more water so that you can ensure your elasticity and your ability to stand walking for a long time.
Of course, there is no need to drink too much water before walking. You just need to drink some and then drink some more after every 15 minutes. Drinking too much water will make your stomach irritated and it will be painful when you walk.
Each individual has to figure out the time frame for walking. Each one has different work so they will have different ways to spend time walking. However, the most suitable time frame for walking is the early morning and the late afternoon.
In the early morning, there is a lot of fresh air which brings you more comfort and is very useful to reduce stress as well as get more energy for your days. In the afternoon, after work, you may feel stressed so you had better go walking for 30 minutes to feel more comfortable.
The walking places need to be quiet and peaceful. There should have no vehicle, no waste and no factories here. The purity of the environment will be ensured. This has a strong impact on your emotion. If you absorb fresh air, your emotion will be better. By contrast, if the environment is polluted, you will grumble and become more stressed.
How to walk properly
For the first time you walk, there is no need to walk every day. 2 days per week are enough. When you get used to walking, you can prolong the time for practicing and practice more.
The diet for eating and relaxing is also very important. After walking, don't forget to provide more water and food in order to compensate the calories you have consumed. In addition, there are some notes for you as bellows.
Always have some stretching exercises before walking
Always keep your bodies upright and chin up
Loose the muscles of your shoulders
Heels first and then toes touching the ground
Pay attention to the roads to detect the obstacles
Don't stop walking suddenly
Walk slowly and then stop
These are some notes useful for all people who want to go walking to improve their health.